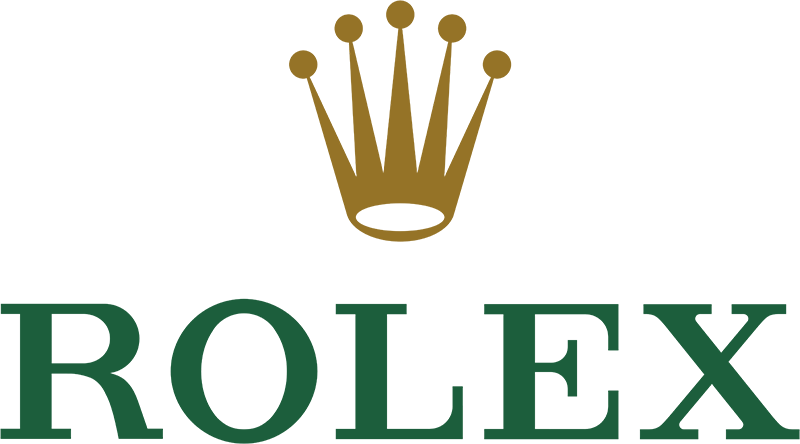 ---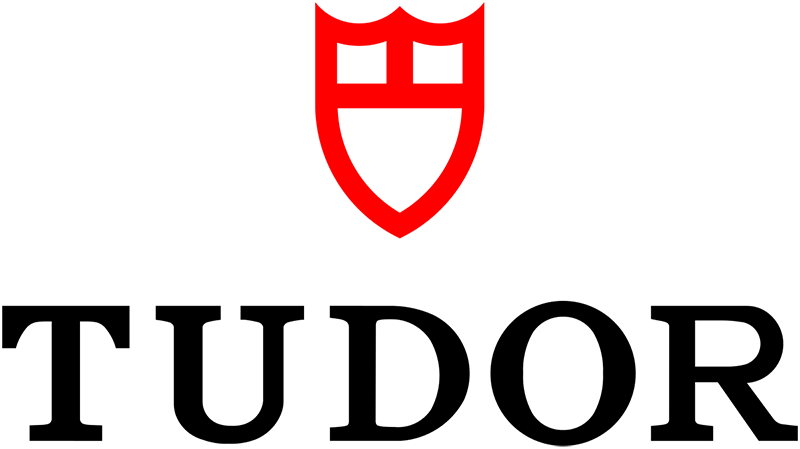 ---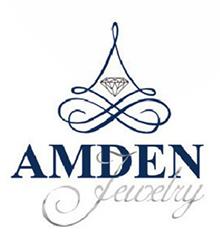 Amden Jewelry is a division of Ital Gold Inc., who has been a leading manufacturer and supplier of gold mountings and fine jewelry for over 35 years. Through the years, Amden's product line has greatly developed to an all-embracing collection of fashion, bridal, and basic pendants, earrings, rings, bracelets and necklaces.
---

Wedding rings and wedding bands manufactured in gold, silver, titanium platinum, tungsten, cobalt by Benchmark Rings.
---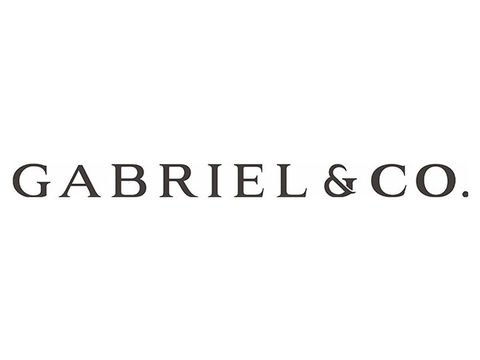 ---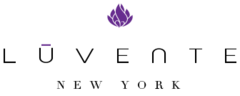 Our jewelry encapsulates the unique moments that define your life. These are the stories that you live to share - with smiles, laughter, and sometimes tears. Your life is full of inspiring moments like births, marriage, anniversaries, graduations, promotions, and successes. These are your moments. Commemorate them with LŪVENTE.

---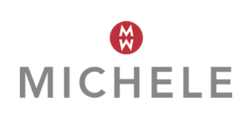 Showcasing brilliant handset diamond cases, Swiss movements, and mother–of–pearl dials, the MICHELE design philosophy blends timeless elegance with contemporary fashion for a combination of classic and feminine style. Renowned for interchangeable watch straps., MICHELE timepieces feature materials sourced from around the world, including fine alligator and exotic skins as well as premium calfskin leathers. With an elegant collection of diamond and gold watches, MICHELE empowers each woman to make an accessory that is distinctly her own.
---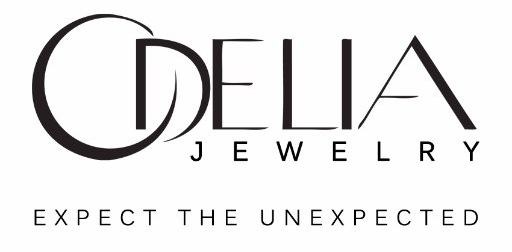 ---

New Orleans designer Jose Balli creates handmade sterling silver jewelry inspired by the unique beauty and culture of Louisiana.


---

Combining classic elegance with on trend shapes and styles, JudeFrances Jewelry offers something for women of all ages. The endless combinations of the JudeFrances categories including the signature earring hoop and charm concept, stackable gold bangles, long layering chains and pendants, stylish cocktail rings and simple gold stackers, allow the JudeFrances collector to create a style distinct to her.

---

Shy Creation is a contemporary fine jewelry brand with a fresh, California twist – our style is fun, young, and luxurious. Discover our modern interpretation of traditional fine jewelry re-imagined for contemporary tastes. Shy Creation redefines luxury - pairing the highest standards of quality and craftsmanship with fashion-forward designs to create a wearable fine jewelry label for modern women.


---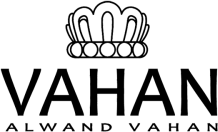 When Sacha founded Vahan in 1968, he did so as the third generation of jewelry designers in his family to have collaborated with his father in the development and evolution of their own personal style. It's in this way that our love of the craft, and refinement of Vahan designs themselves have been cultivated over decades. Now, collaborating with his son Greg, the tradition continues and I find myself wondering which of the pictures we take today will be looked on as fondly as this, down the road.