About Us
Located in Baton Rouge, Louisiana, Anton's Fine Jewelry is a family-owned jewelry store. In 1993, George and Lisa Anton founded the store with a mission "to provide our customers with the highest quality merchandise backed by flawless customer services"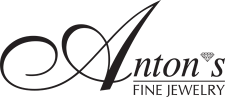 Creating Memories... Now and Forever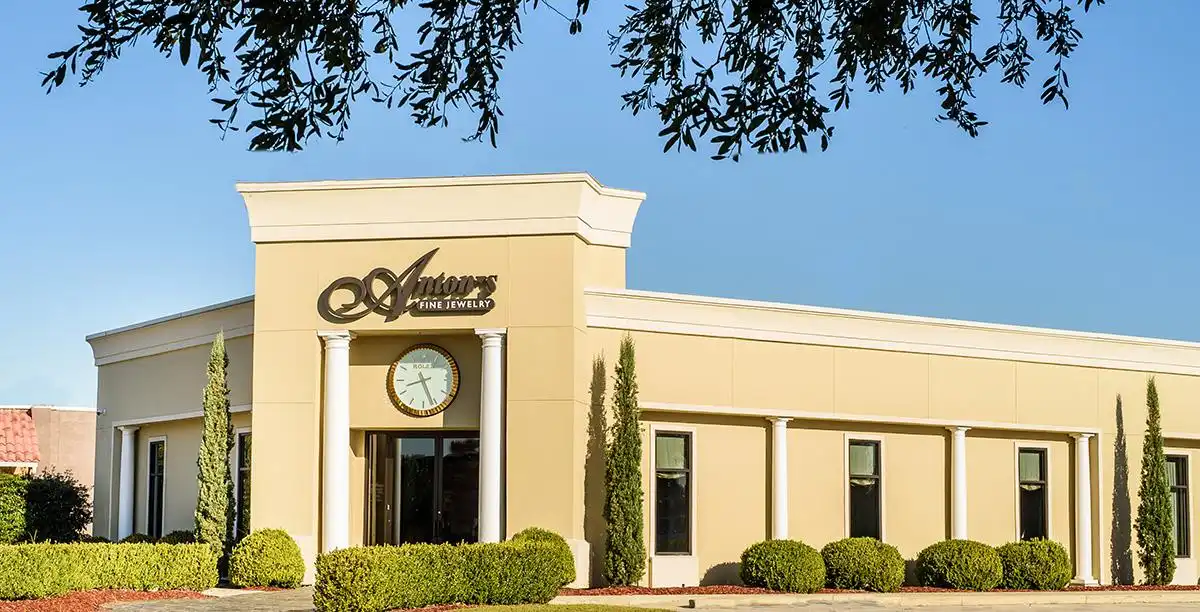 Lets Get Social
Keep up with all the latest at Anton's Fine Jewelry
Where Baton Rouge Gets Engaged
Jeff Parker and George Anton did such a wonderful job helping Allison and I pick out the perfect engagement ring. It was custom made everyone is raving over it. Customer service is great ,they really make you feel comfortable and confident. No problems at all. If you want great service and even better jewelry, Anton's Fine Jewelry is a must.
Kara always makes shopping easy and fun! I love my new watch and have my eyes on a new pair of earrings! Thanks, Kara, for knowing what true customer service is all about!!
You'd be surprised that a high quality shop like this can almost always beat the mall type shops in price. Quality is the best you'll find. If it's in this store, it's good stuff.